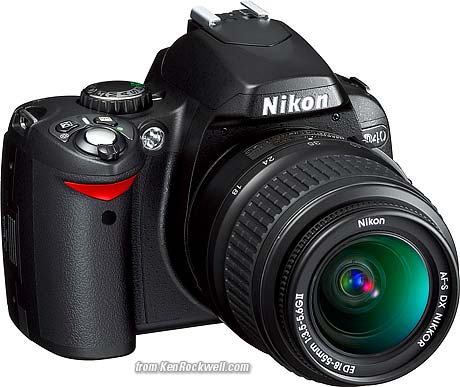 I bought a Nikon D40 digital camera today. I had been thinking about it for a while and decided to do away with my point and shoot. I had gotten used to using the Nikon D50 this summer and just couldn't bring myself to use my old camera any more. It's charging now, but I'm really excited to use it! Will post pictures from it soon.
I also recently got this vase from a thrift store in Buffalo. It was handmade and has the inscription "
Carm
1978" on the bottom. I love the color and the birds carved into the base. It totally brightens up my mood every time I look at it!